The Adelaide Hills Wine Show 2018 was once again held in the beautiful Bird in Hand Winery this year.
The luncheon was held in their Barrel Hall and it was a beautiful setting for the occasion.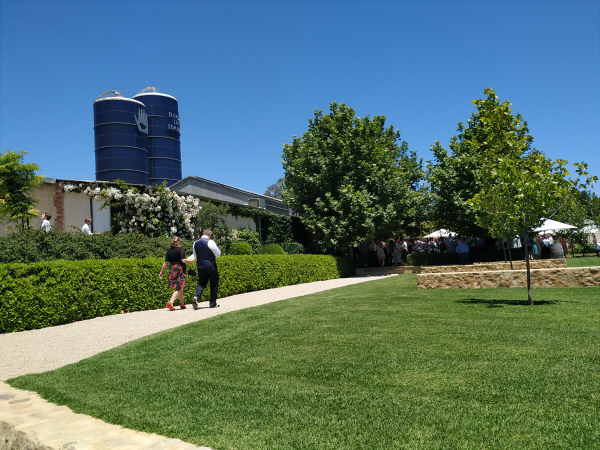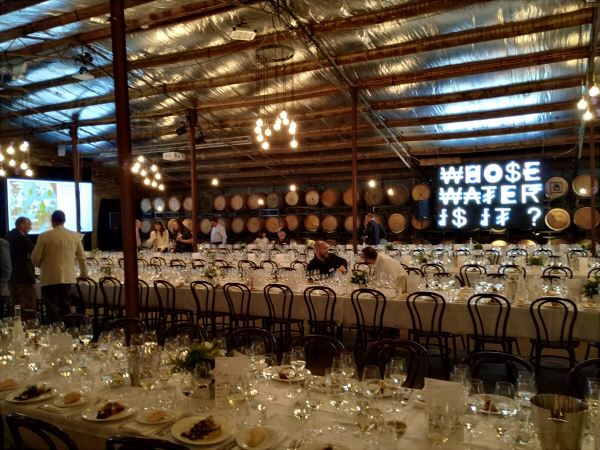 This year, There were more than 550 entries across 21 classes. The result was very promising.
A total of 178 Bronze, 81 Silver and 50 Gold medals were awarded.
As one of the proud sponsor of the show, our trophy –
Best Chardonnay of the show was awarded to Shaw & Smith with their 2016 M3 Chardonnay

(Photo Credit : Adelaide Hills Wine Region)
Nevertheless,  We are very proud that our clients did a great job in the Adelaide Hill Wine Show 2018,
Here are some other trophy winners:
Best Sparkling in Show (2016 Vintage or Older)
Mt Lofty Ranges Vineyard 2015 Pinot Noir Chardonnay
Best Gruner Veltliner in Show
Pikes & Joyce 2018 Separe Gruner Veltliner
Best Shiraz & Best Wine in Show
Charlotte Dalton Wines 2017 Love me love you Shiraz
Prowine once again would like to congratulate all trophy winners and being a part of your success on your journey.
Please click here to see the full results.