Once again, this year's Variety Vintage Wine Auction Luncheon was a big success,
having raised $203,000 for kids in need in South Australia.
Congratulations on such an amazing result!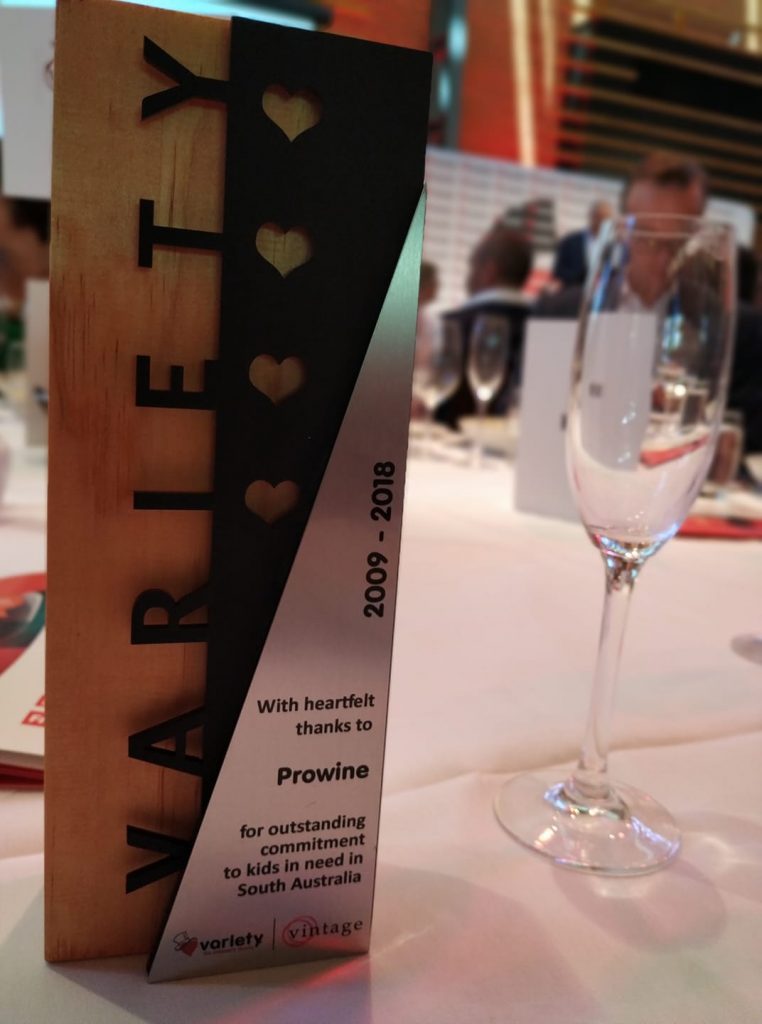 Prowine has been an active sponsor for the event since 2009. We have taken care of all the bottling and packaging requirements for the wines that were available for auction on the day. Everyone's efforts combined, along with the generosity of all other sponsors and supporting wineries,
just proves how amazing the South Australian wine industry truly is.

Prowine is honoured to be part of Variety's success and will continue to support such a great cause.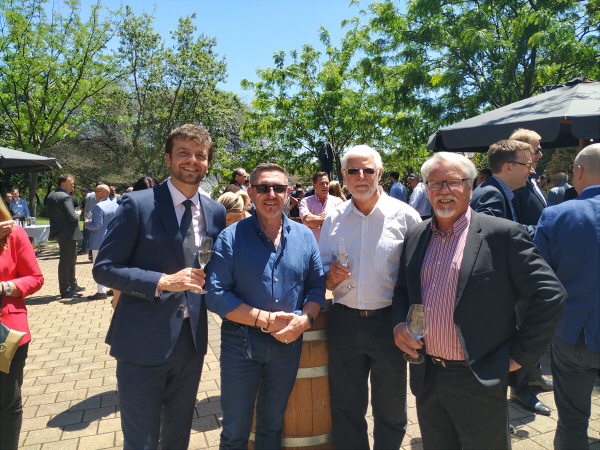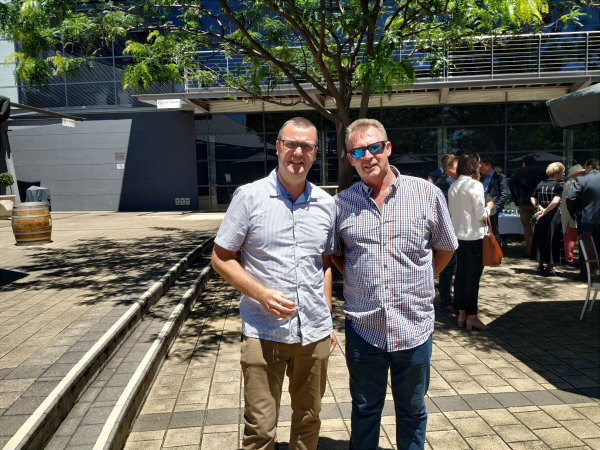 Oh, and thank you again for inviting the Prowine team to spend the wonderful afternoon with Variety and friends.