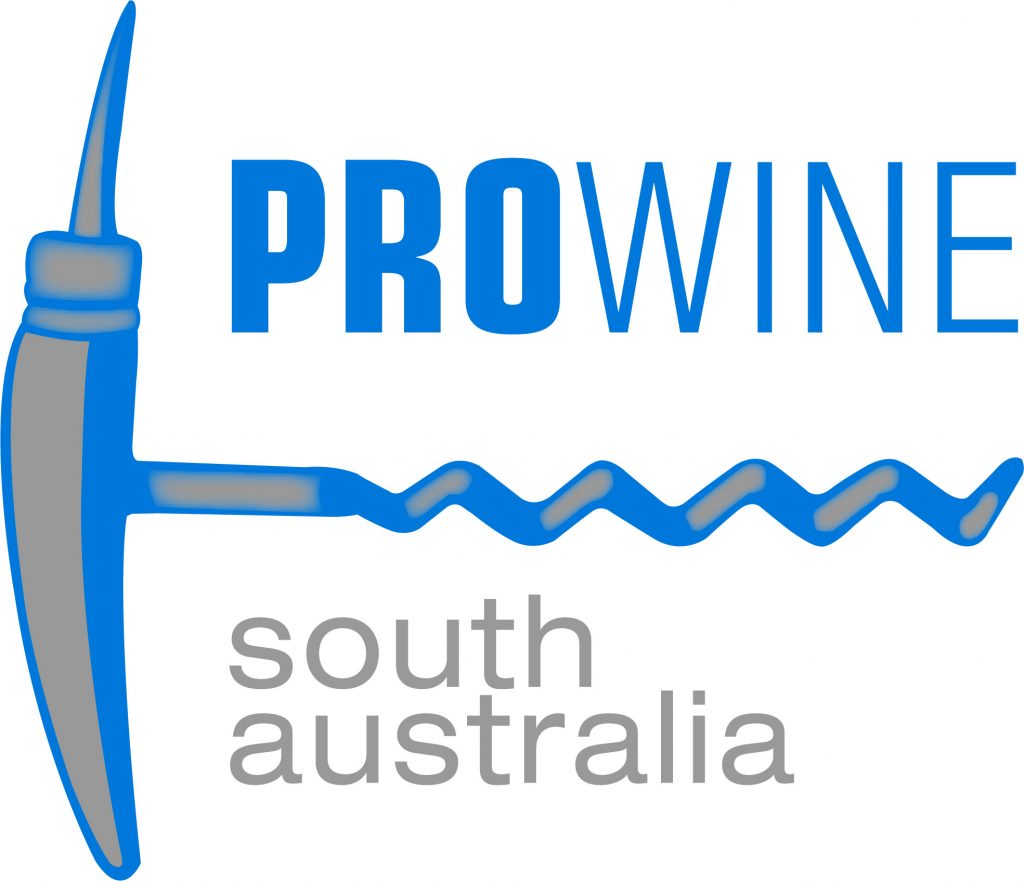 Prowine was approached by Vinpac International earlier this year and an offer was made to purchase our business. I have great pride in the business that  Prowine has become from simple beginnings 14 years ago and the people that have helped me make it what it is today, our great staff.  I would like to take this opportunity to thank my staff, both past and present, and also a big thank you to our customers, for their years of loyal support.
After discussing this offer with the other two shareholders in the company, we saw this opportunity not only for me to take take to look after my own health and pass the business onto a company that I have dealt with over the years, who has an excellent understanding of how we operate and whom I respect, but more importantly believe we can continue to deliver and improve the service and culture that has made me so proud.
Therefore I am very pleased to announce that I have accepted an offer for Vinpac International to  purchase Prowine, effective as of  3rd September  2018.
I wish to assure  all our customers that our current service levels will remain a priority and in fact I am sure grow to new levels with the input and experience that Vinpac International can add.
This is a great opportunity that allows the business to continue to be successful, and grow while I focus on my health.
Regards
Steve Peak
Director
Prowine