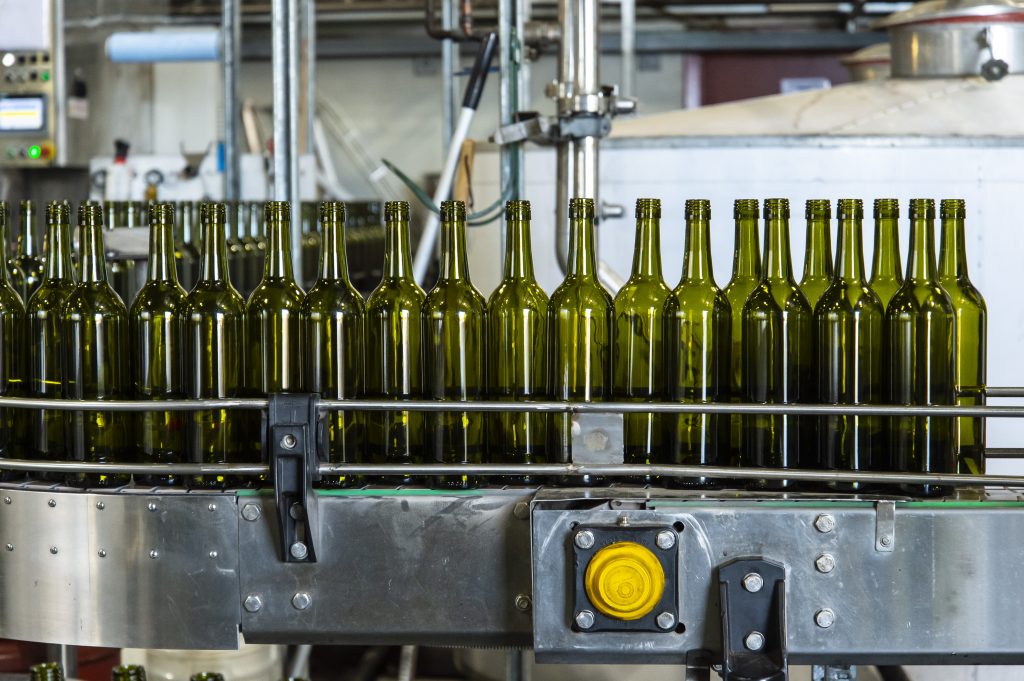 As we all know, Christmas is on its way and we will soon enter the "Pre-Christmas" bottling rush. To assist Prowine in better planning, scheduling and glass forecasting, we suggest our customers  provide us with their upcoming bottling request forecast as soon as possible. This will enable us to do our best to accommodate our customers' request during this busy time of the year.

To book your jobs in, please click the button below, download our bottling request form, and fill out as much information as possible. Please send these completed forms to: 

Neil – [email protected] or Sarah – [email protected]
 
We will get the paperwork started for you and will be in touch as soon as possible.