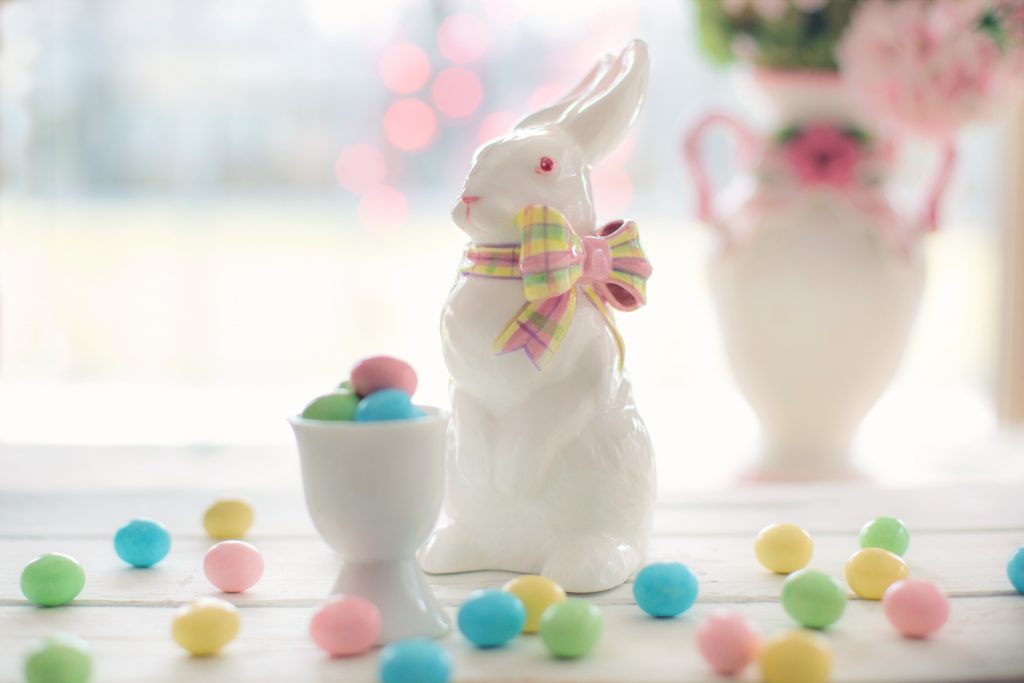 Please note that Prowine will be closed for maintenance during the w/c 22nd April. Our warehouse will also be closed for any dispatches or receivables during this week. For all bottlings scheduled in the week commencing 29th April, please ensure all of your dry goods will arrive to our warehouse in the w/c 15th April to avoid any potential delays.
Our warehouse will only be opened briefly on the 26th April for any last minute deliveries and delivery arrangement prior is necessary. 
Please contact our office on 08 8523 5166 if you have any queries.