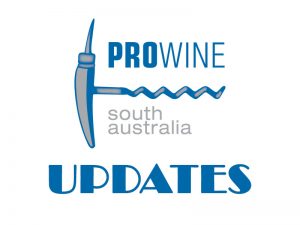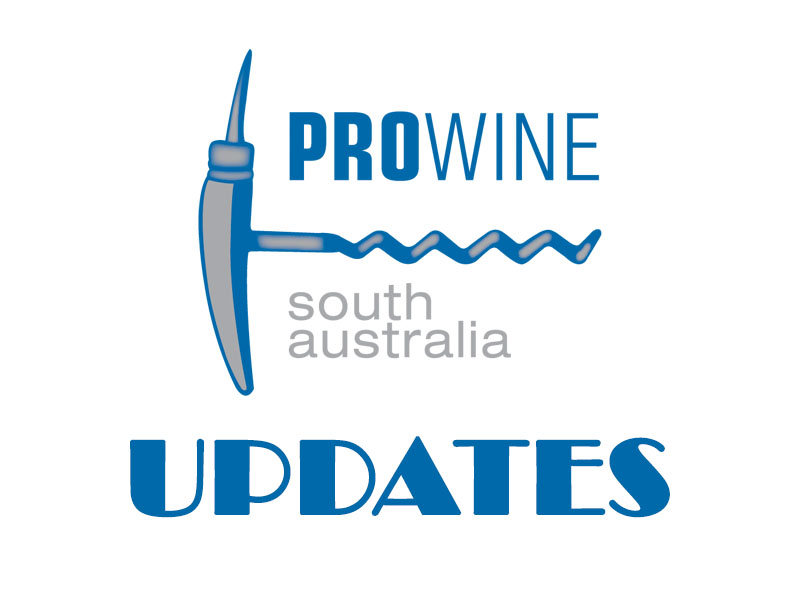 Dear valued customers,
These remain challenging times and with the situation evolving, I'd like to share what Prowine is doing to support our customers, team members and the communities in which we operate.
Helping you get your product bottled
We've been working hard to keep our production and warehousing available and jobs running to schedule. However, as you are no doubt aware, the situation is continually evolving. In order that we can process your jobs as efficiently as possible we would ask that any changes are notified a minimum of 48hours prior to the day of production, after this time we are unable to guarantee changes are actioned.
Our suppliers continue to work with us on meeting demand for our production and making supplies available when we need them and we're working with some suppliers to prioritise the production of items as required.
Visiting our sites
For the immediate future to protect you, our team and to ensure continuity of production services all tours to our production areas either planned or otherwise will not be taking place. If you wish to visit to observe your job being bottled, we recommend using telecommunications/social media, however if you do still wish to attend we will strictly limit the visit to one person per business.
Should you have any queries please contact your account manager, we would also ask for your understanding if we need to change scheduled face to face meetings to video conferencing or phone.
Peter Reed – 0435 966 867
Looking after our team members
This week we announced a number of extra ways we're supporting our teams during this time. This includes making sure we look after anyone impacted by the outbreak, whether they are full-time, part-time or casual. We will, of course, keep our focus on our team members as the situation changes and many of our team are working from home.
Finally…
We would like to refer you to our website and social media for any future updates and I'd like to thank you for your continued patience and support for our team as they work hard to support your business and our local communities.
Kindest regards

Garry Milhench
Site Manager