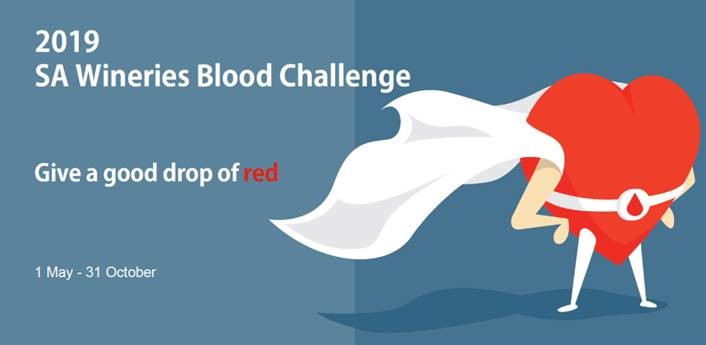 Prowine has now joined the SA Wineries Blood Challenge, hoping to encourage our staff to assist the Australian Community.
Did you know that 1 in 3 people will need blood in their lifetime? Or that giving blood only takes an hour, but can save three lives?
Australia needs 25,000 blood donations every week. Around one-third of those go towards helping people with cancer, with the rest needed to treat immune conditions, pregnancy and childbirth complications, surgery, haemophilia, heart disease and more.
What are you waiting for? Join the Prowine Team clicking this link below and start giving your drop of red!